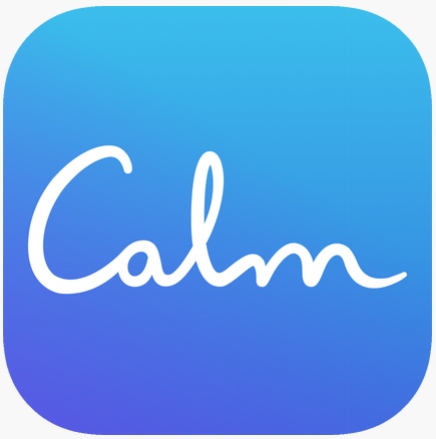 Calm is a great meditation app that has soothing sounds, guided meditations, and a sleep story component for those restless nights! Meditation is a helpful tool for refocusing your attention on the present when your mind is overwhelmed with thoughts of the past or too busy worrying about the future. This app is free to download but requires payment to unlock some of the extra features.
Insight Timer is another meditation app (that's not all of what this list will be I promise!) that's free and offers a larger variety of meditations. This app has a search component where you're able to enter the length of time you want to meditate for, and search for specific types of meditations based on what you're feeling i.e. stress, worry, guilt, anger, etc. Insight Timer is free to download with thousands of free guided meditations to choose from.
Mood Tools is an app based on Cognitive Behavioural Therapy. It's free to download and offers features such as a tool to track your thoughts and emotions, a list of potential coping strategies, meditations, and links to TED talks related to mental health. Tracking your thoughts and feelings can be helpful as sometimes we're not aware of what is making us feel anxious, depressed, etc. This app provides a convenient way to track symptoms, which can help you identify your emotional triggers and make connections between your thoughts, feelings, and behaviours.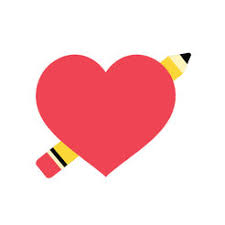 Grateful is an app that prompts you to think about the positive things that happened in your day. Think about it this way…let's say you have a great start to your day, make it to work on time, feel productive, but on your way out you trip and fall down the stairs! What do you think will stick out about your day? How would you feel the day went? Oftentimes our brains are geared towards the negative, and just need a bit of help to think about what we're grateful for or the positive events, people, and things in our lives.
Websites
Anxiety Canada offers information and resources related to anxiety.
Dr. Kristin Neff's website on self-compassion offers resources, information, meditations, worksheets, and more. We are our often our own worst critic, and sometimes need a reminder that we deserve patience and kindness too.
The Centre for Clinical Interventions website has some great self-help packages related to a number of different problems including: panic, social anxiety, depression, disordered eating, procrastination and more. These packages are free to download and can be accessed by clicking 'Resources' and then 'Looking After Yourself'
https://www.cci.health.wa.gov.au/
Helplines
Assaulted Women's Helpline: 1-866-863-0511
Good 2 Talk Post-secondary student helpline: 1-866-925-5454
Gerstein Centre Crisis Line (Toronto): 416-929-5200
Mental Health Helpline (Ontario): 1-866-531-2600
Drug & Alcohol Helpline: 1-800-565-8603
Ontario Problem Gambling Helpline: 1-888-230-3505